I was fortunate to grow up in South Africa which exposed me to so many different cultures, beliefs and ideologies. I have always loved learning new things and have tried to seize every opportunity big or small. Here are some things that I have done and places I've been over the years.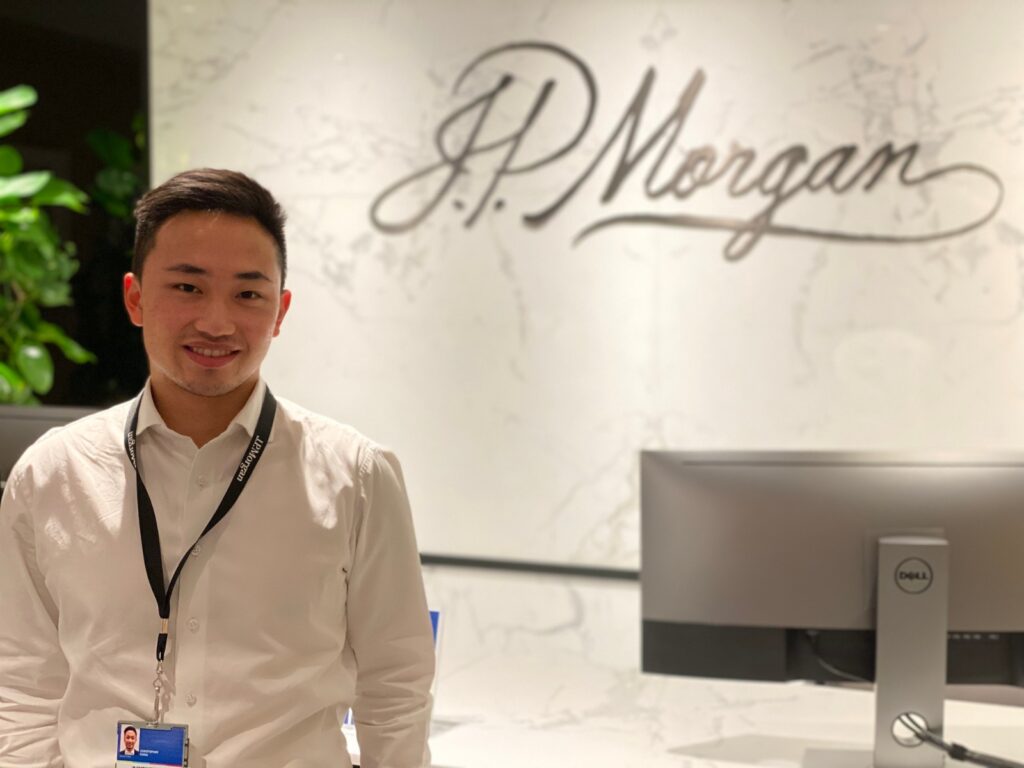 Wholesale Payments Summer Analyst 2021
During Summer in my penultimate year, I had the rare opportunity to work as a Summer Analyst in J.P. Morgan in Hong Kong. It was a truly fantastic opportunity. I was surrounded by extremely bright minds and had the chance to work on cutting edge projects. 
It was an eye-opening experience that pushed me to my limits only to learn that was more space to grow. I appreciate everyone that had an impact on my journey and very much look forward to the future!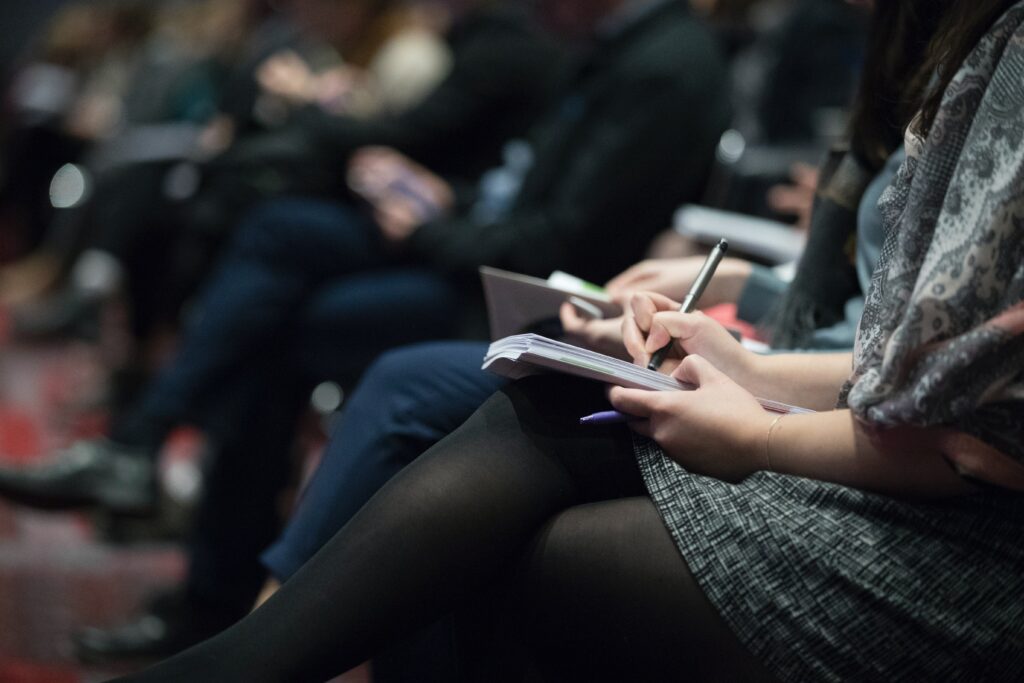 IBCOL & CityU Birdie, Hong Kong 2020
I have always enjoyed challenges and case competitions are great challenges. After much hard work my team placed in the top 12 in Hong Kong and proceeded to win the People's Choice Award for most innovative, impactful and promising project in the International Blockchain Olympiad Grand Final.
We also competed in CityU BPCC Birdie marketing case competition where we placed 2nd as the runner up team. Case Competitions allow me to bring greater practicality and realism to solutions and problem-solving.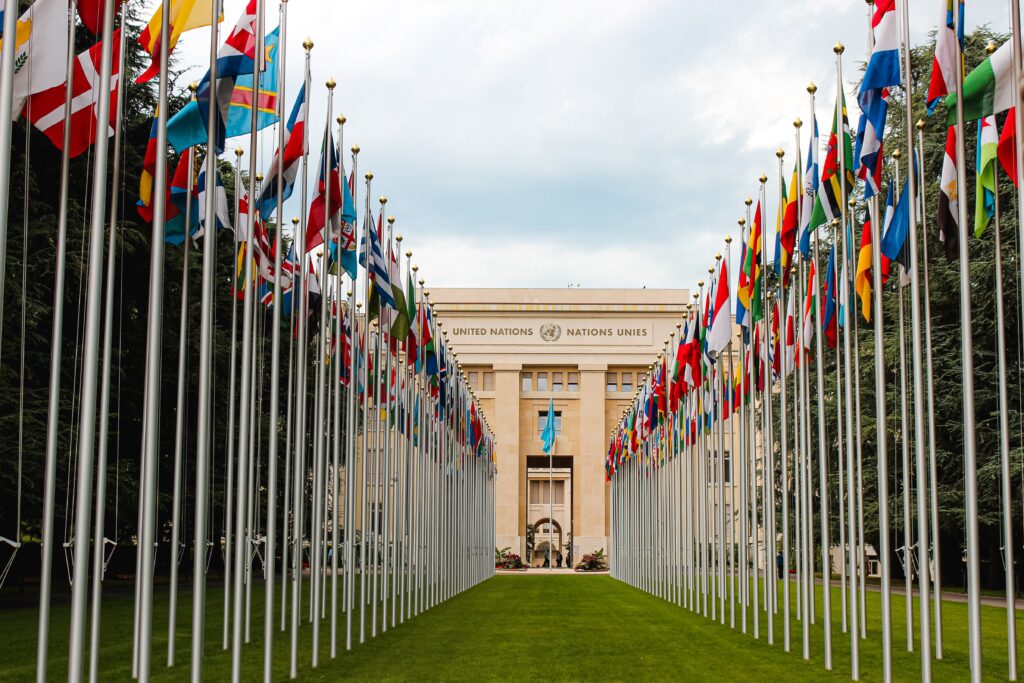 City University Model United Nations, Hong Kong 2019 - 2020
CityU MUN aims to raise awareness around global issues, international affairs and multilateral cultural understandings. As a participant, I attended the IsarMUN Conference in Munich (2018) and the Harvard World Model United Nations Conference in Madrid (2019).
As Secretary General I ran a 26 member team organising events through the year. We boosted membership from 230 to over 400, launched a new website and re-branded with a new logo. Being a part of CityU MUN was really fulfilling and a great opportunity to meet people from around the world.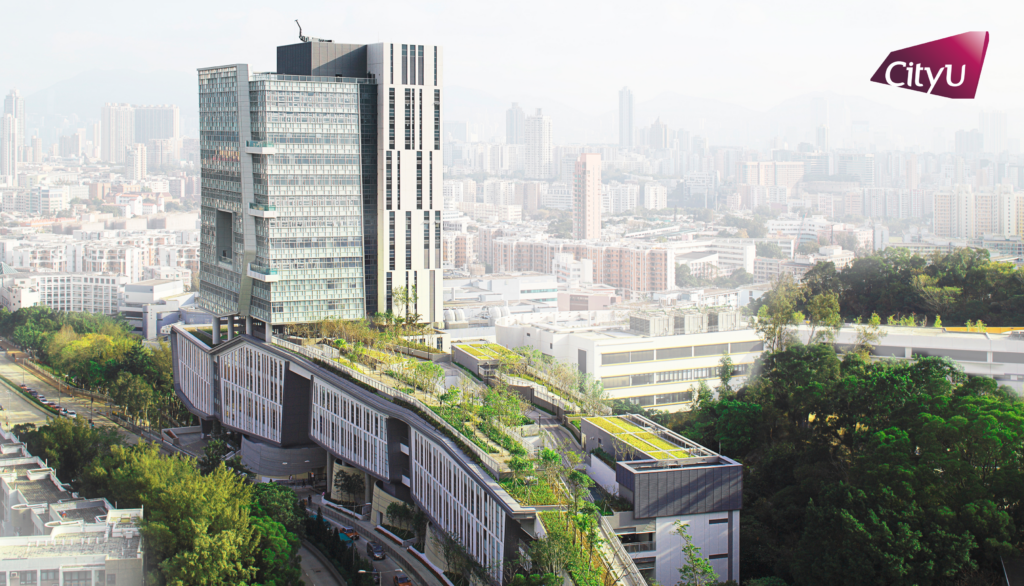 City University of Hong Kong
BBA Global Business Hong Kong 2018 - 2022
Joining CityU was one of the best decisions I ever made. I have been given unparalleled opportunity to grow and expand my networks. So far I have attended study tours to the Czech Republic and Slovenia to study impacts of the Belt & Road Initiative as well as South Korea to learn about technology and heavy manufacturing industries. I have competed in competitions and conferences in Madrid, Munich and Washington D.C.
CityU has enabled me to seize more opportunities through creativity & innovation and I look forward to my exchanges in Canada and the UK.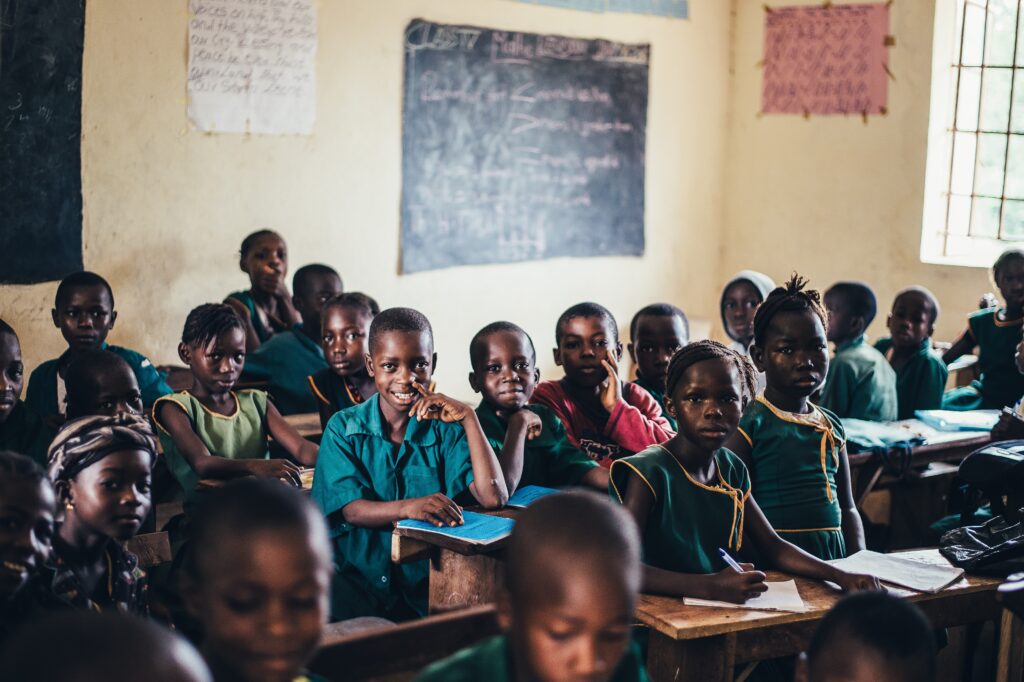 Duke of Edinburgh Award & Eagle Award, South Africa 2017
Growing up in South Africa exposed me to a great disparity between people and helped me to learn about my position of privilege. This encouraged me to give back to the communities around me. I completed the Gold Standard of the Duke of Edinburgh Award accumulating over 130 hours of community service. I also took part in the St John's College Eagle Award trip working in a remote rural town in the Free State, South Africa fixing local schools.
My experiences taught me not to take my privilege for granted. It also taught me how important and impactful social action in communities can be.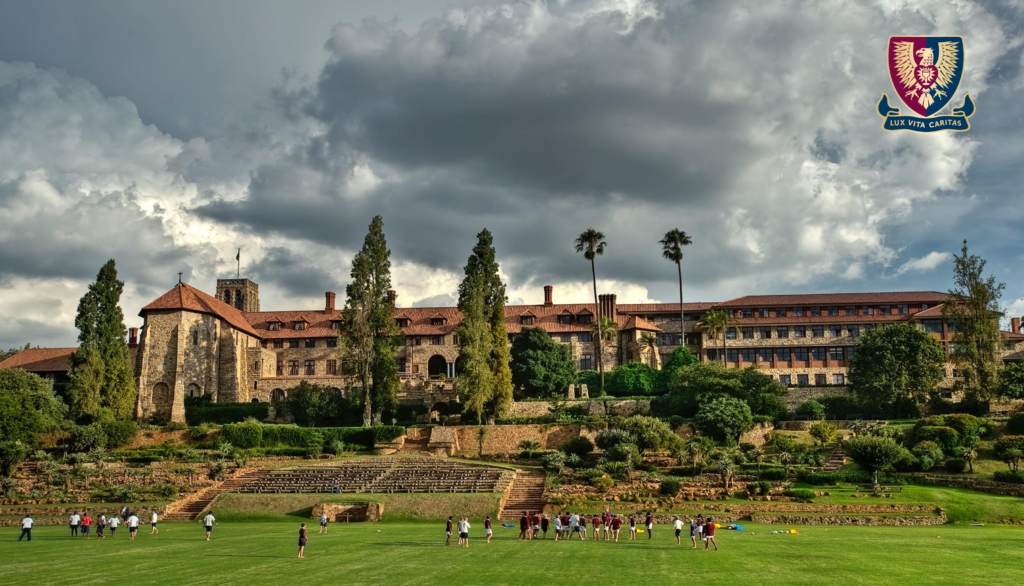 St John's College, South Africa 2005 - 2017
I was extremely fortunate to attend one of the top boys' schools in South Africa. I grabbed every opportunity I could. I played basketball and field hockey and engaged in every activity from public speaking to debating. I competed in the National English Olympiad and science fair. I studied English, Afrikaans and French as well as Chemistry, Physics and Maths. I competed for the National Karate Team and attended World Championships in Denmark and the UK.
I enjoyed challenging myself to activities from every walk and sphere. It was in these formative years that I developed my drive to succeed and willingness to take on any challenge.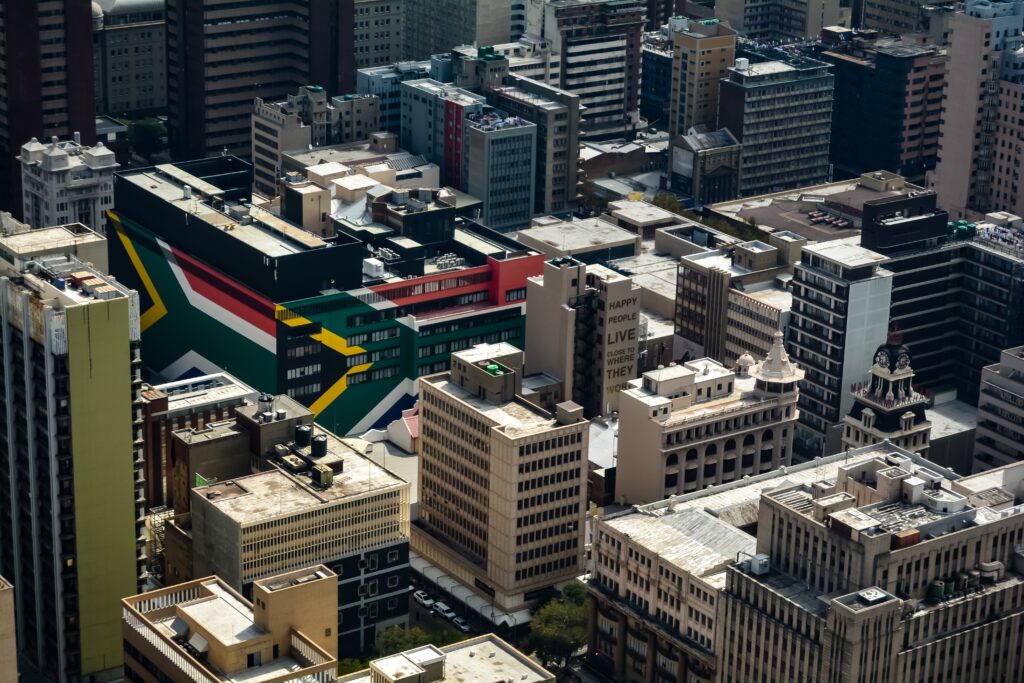 Growing up in South Africa
Johannesburg, South Africa 1998 - 2018
I was born to a Chinese family in a very unique country. South Africa is a multicultural hub with people represented from all around the globe. It was precisely growing up in this Rainbow Nation that I learnt to respect and appreciate different cultures and different people.
I believe that the special culture of South Africa and the experience of growing up in such a large area with expansive nature, allowed me the space to develop freely and fully. I am grateful for my time in South Africa where I will always feel at home.
Exploring the world, cultures and people is one of the things I love to do. I have been lucky enough to see some parts of the world but I look forward to seeing many more countries and visiting many more cities.